Hi there! We have made a lot of progress with the wall that got damaged in the typhoon last year.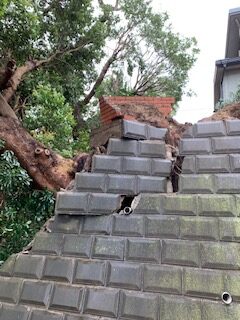 The first thing I had to do was remove any loose debris, then get rid of the giant section of root ball that had appeared when the tree blew over.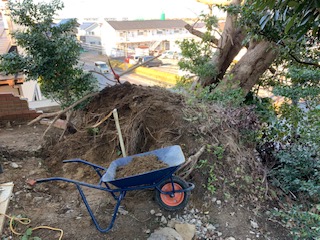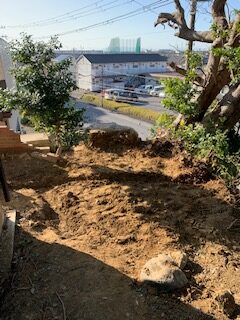 The next job was to get the tree out. We had to get a 50 tonne crane in, and they lifted the tree in 2 tonne sections over the top of Anytime English School.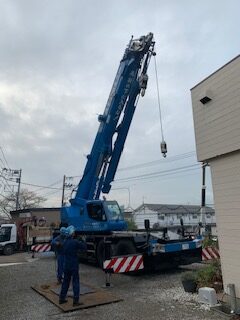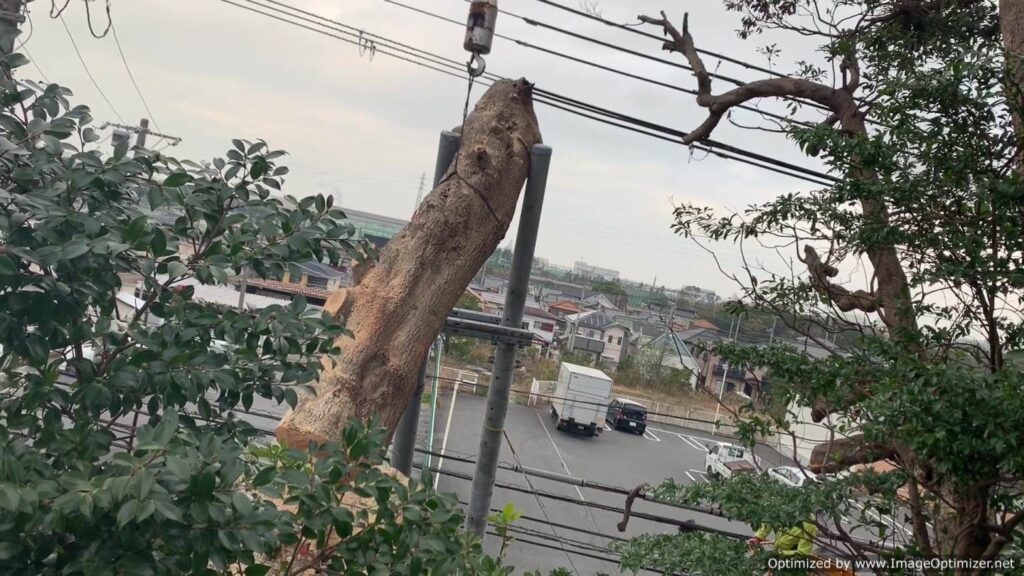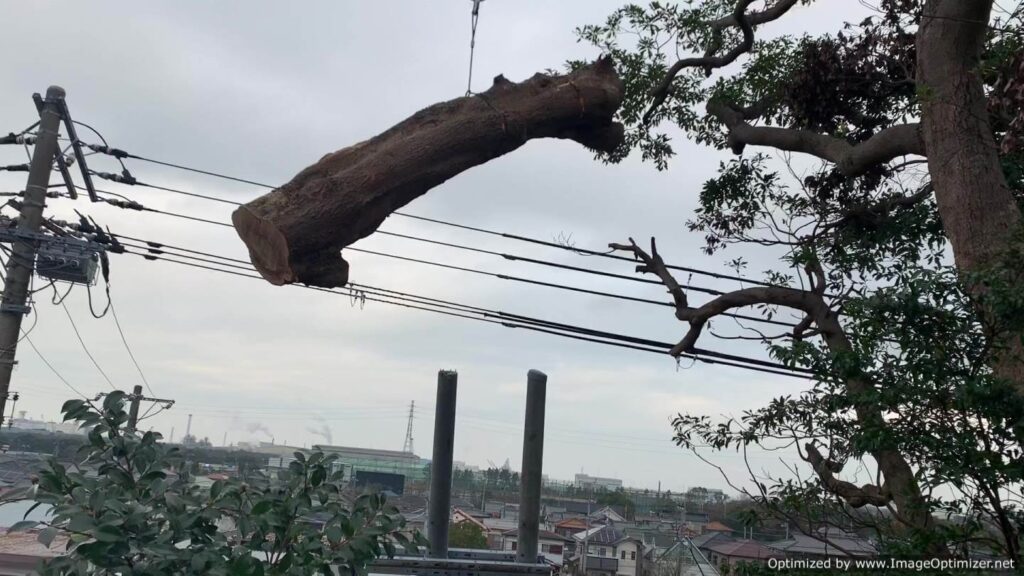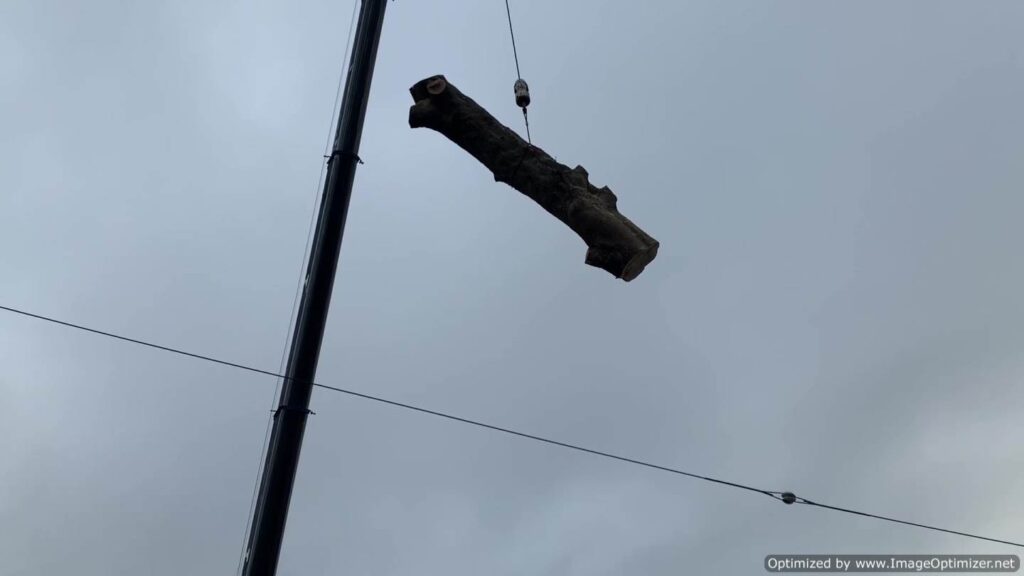 The next step was to start rebuilding the wall.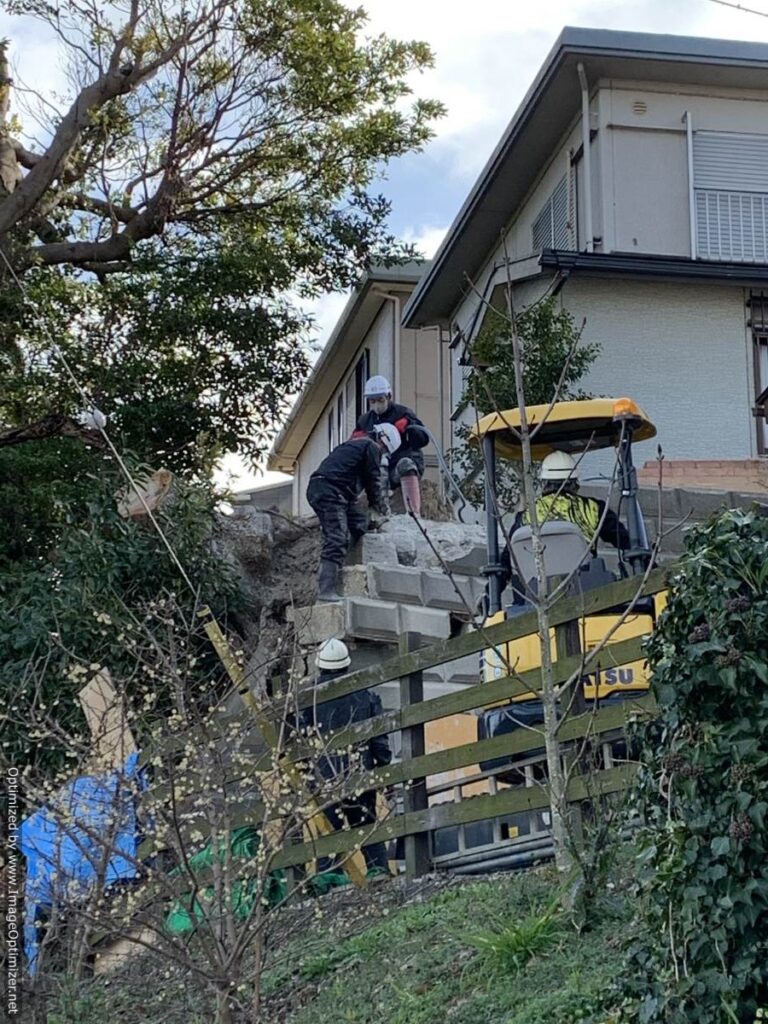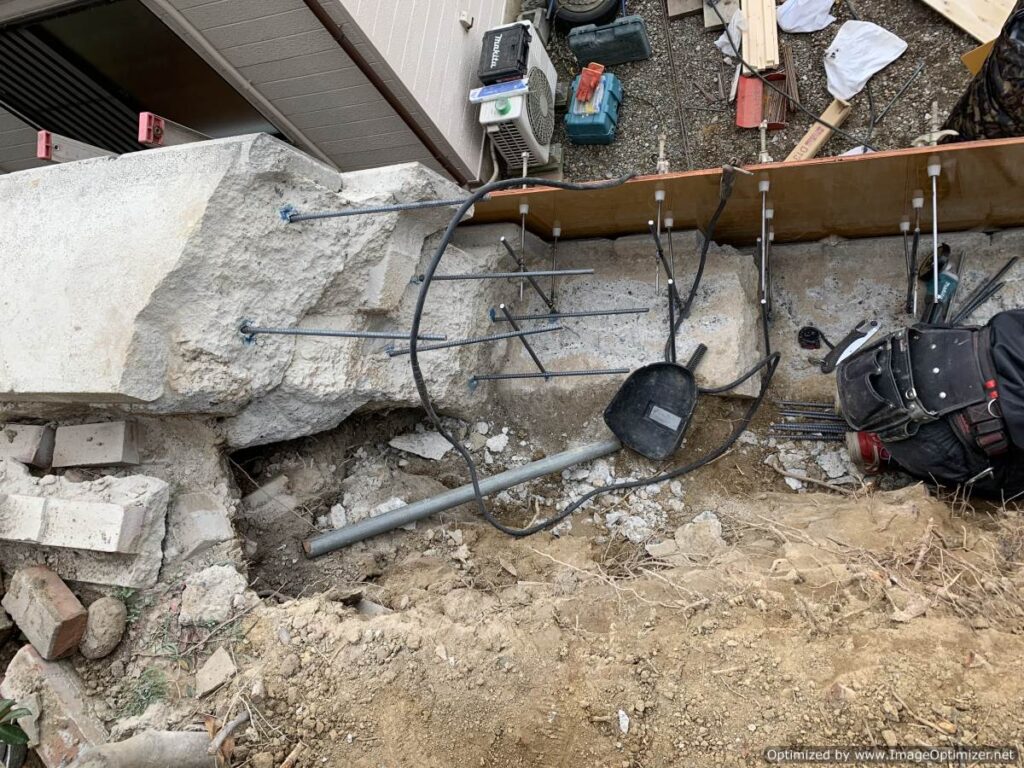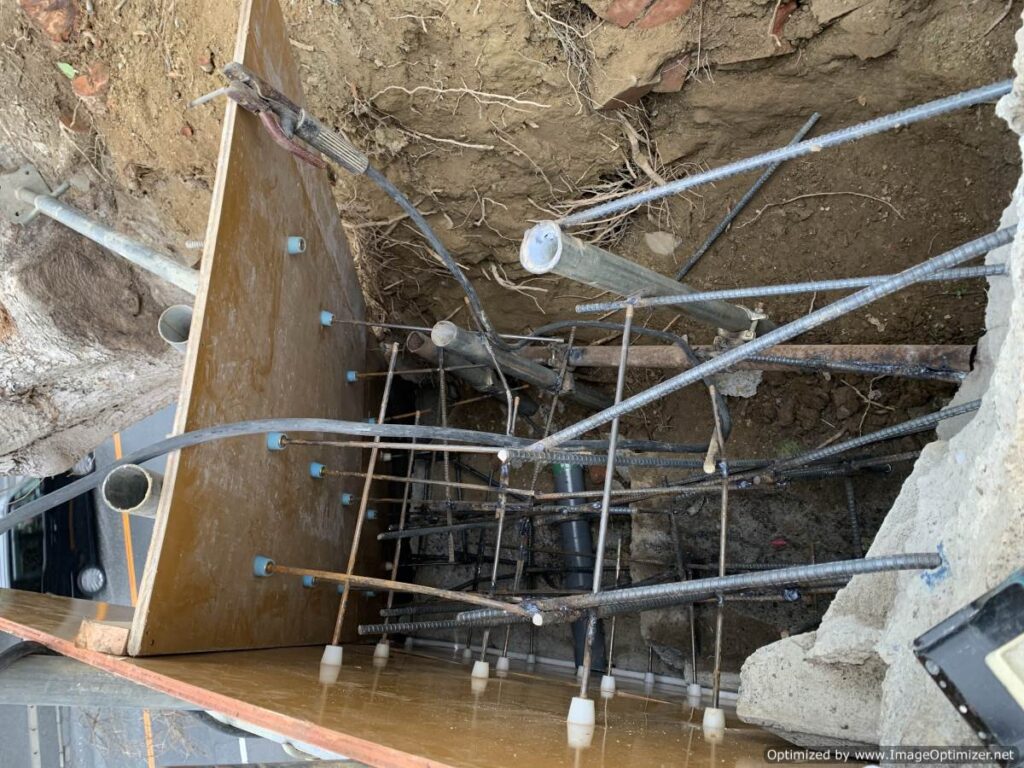 It was really interesting to see how they attach the new section to the old section of wall. They insert reinforced steel bars into the wall with anchors that open out once they are deep into the wall. Then the weld on additional steel bars, and build a cage.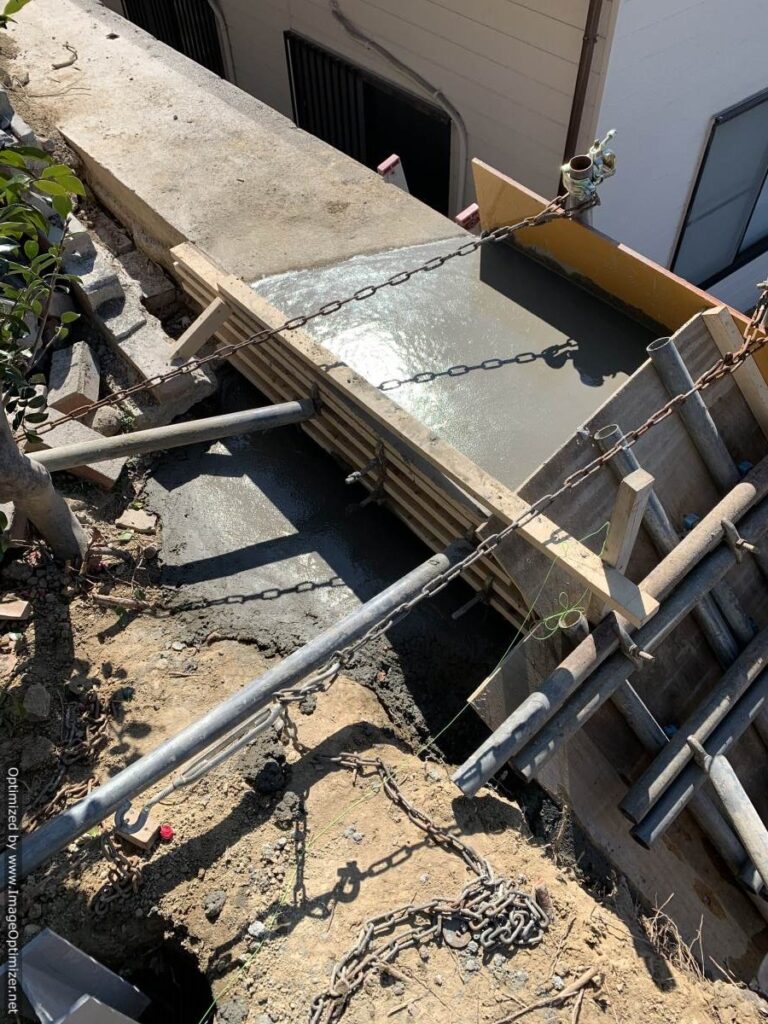 Then concrete was pumped in from the top. They had to open a hole at the bottom and use a vibrating tool to make the concrete go all the way down.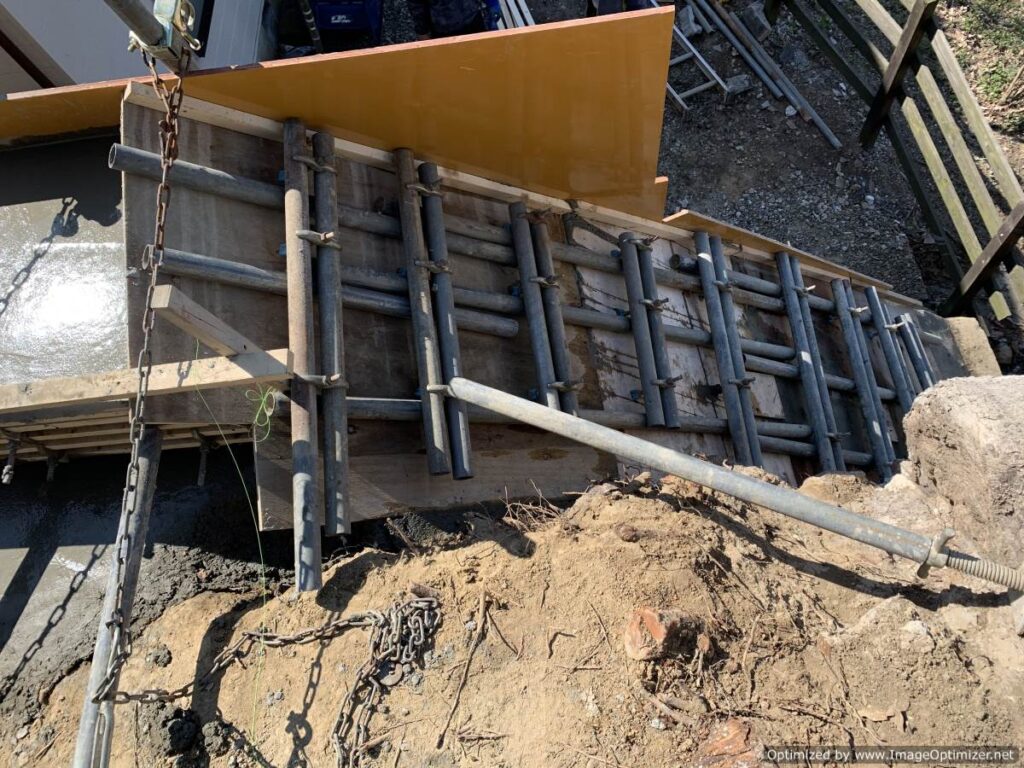 In a couple of weeks the builders will come back and take off the plywood and scaffolding. I will post a picture of the new wall here soon!
All the best,
Eddie
Here it is!! The finished wall!!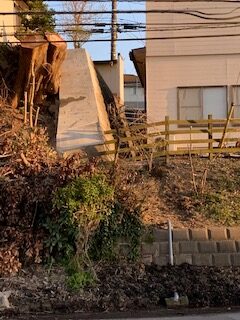 We are closed at the moment, as the government asked the schools and after school educators to take a break to help reduce the spread of Coronavirus.
While I was off work, I finally got round to replacing the guttering on the back of our premises.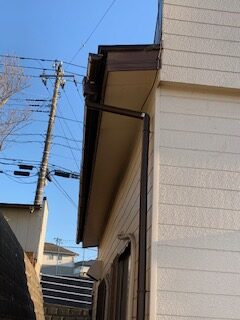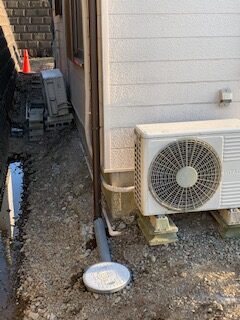 Anyway, that's all for now!
Eddie