Hi there! While the schools are closed, I have been trying to find things to keep our children entertained. So, a couple of days ago we decided to try and make some stilts.
We went to the wood behind our house and cut some bamboo down. Then I knocked up two pairs of stilts.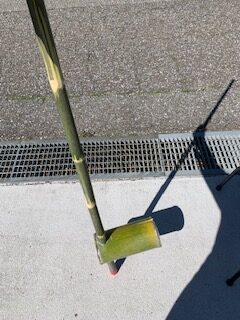 I thought that if our children could get into stilts, it would keep them busy, get them outside in the sunshine, give them some exercise, and best of all it wouldn't cost anything.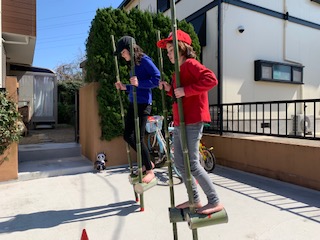 They have got really into it! They are making courses and having races with each other.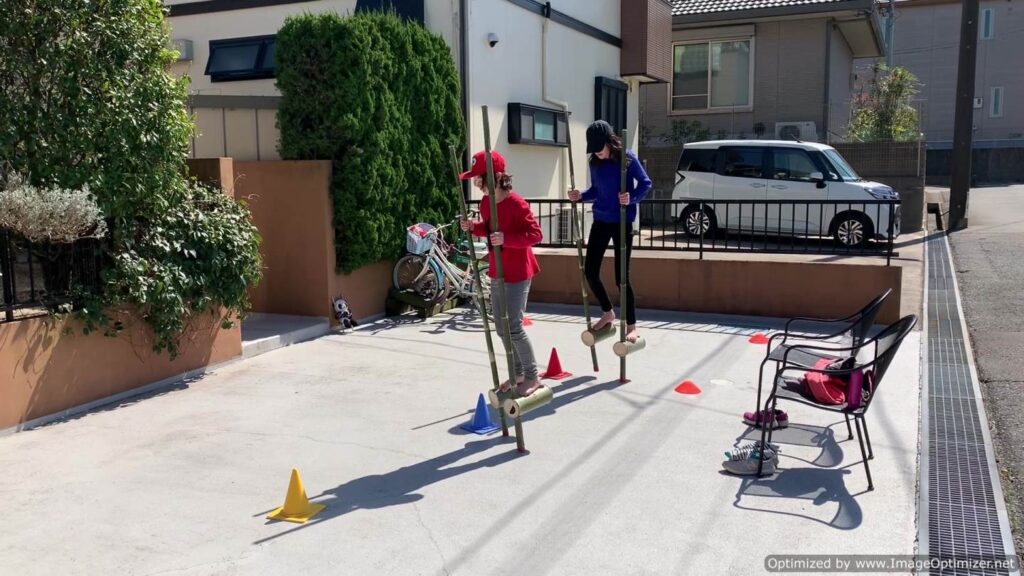 Maki takes the lead!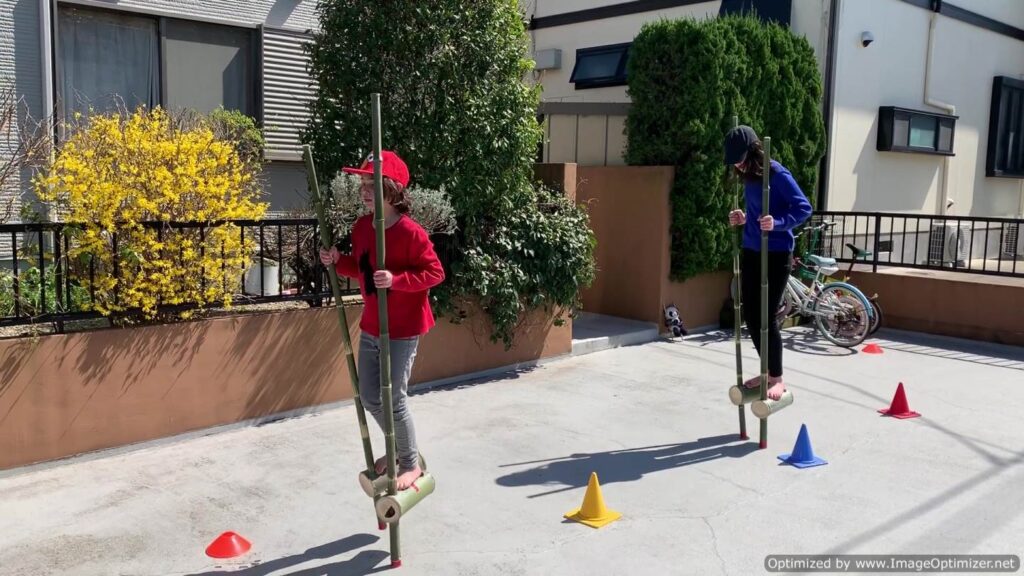 They are really enjoying the stilts. Maki even said she wants to walk all the way to school on them!!
Anyway, hope you stay safe and healthy,
Eddie