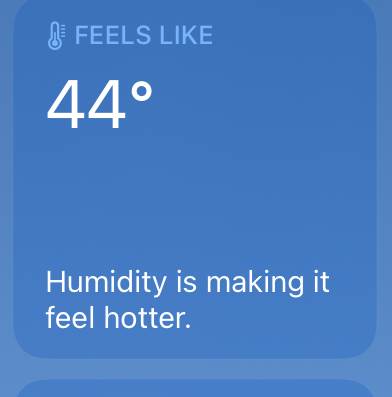 Long time no blog post! We have been staying home a lot due to Covid, so haven't had much to report. I am still doing my AES lessons on Zoom, and they are going well. The kids have adapted well to online lessons. By using a few different apps for reading and spelling, and the online versions of the textbooks, the lessons are just as good (or better) than in person lessons.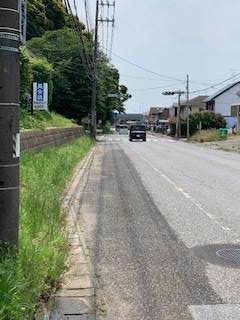 We had a new sign put up a while ago. With all our lessons being online now, to some people it might look like we are closed. So, I thought a sign along the main road would be a good idea.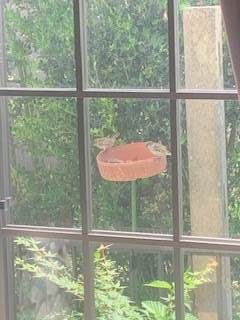 Sparrows
We have put a small bird feeder behind our house. Our kids love it as they can see the sparrows feeding while they are doing their homework. Anyway, not much to report. Once we start going out and doing things again, I will post something more interesting!