Hi there! It finally feels like we are turning a corner. Being stuck at home, and not having our business running at full speed hasn't been great. However, people are starting to get back to work and school now, so hopefully things will start to improve.
We added a small vegetable patch to our garden a couple of months ago, and we are already starting to get some fresh veg from it!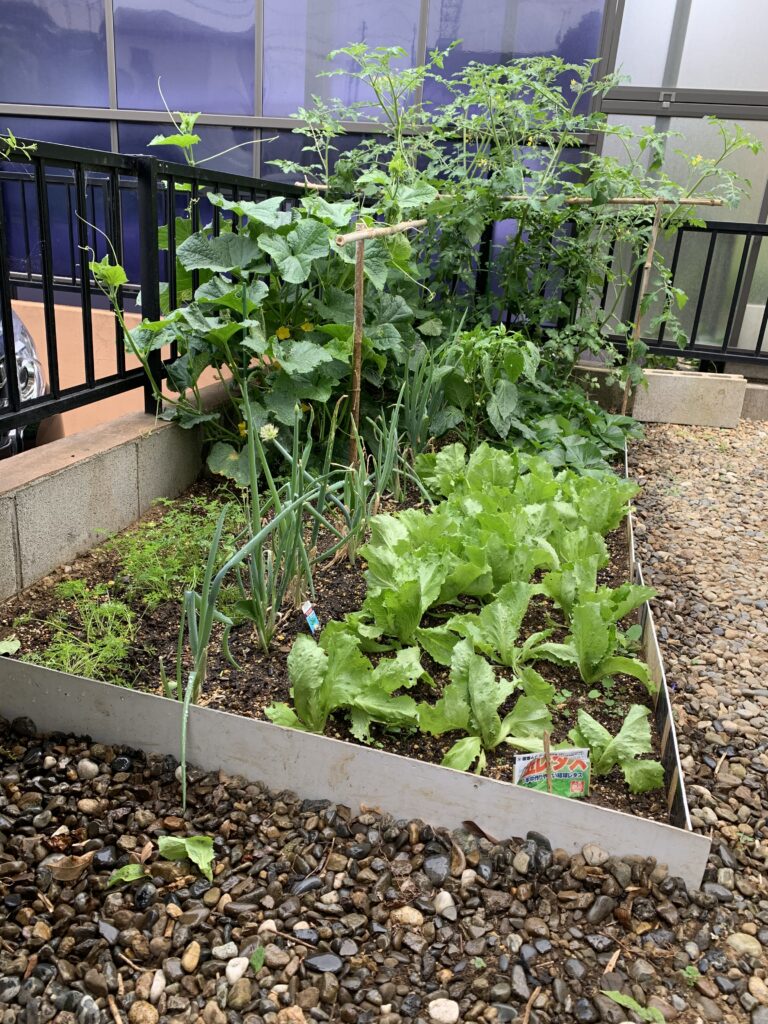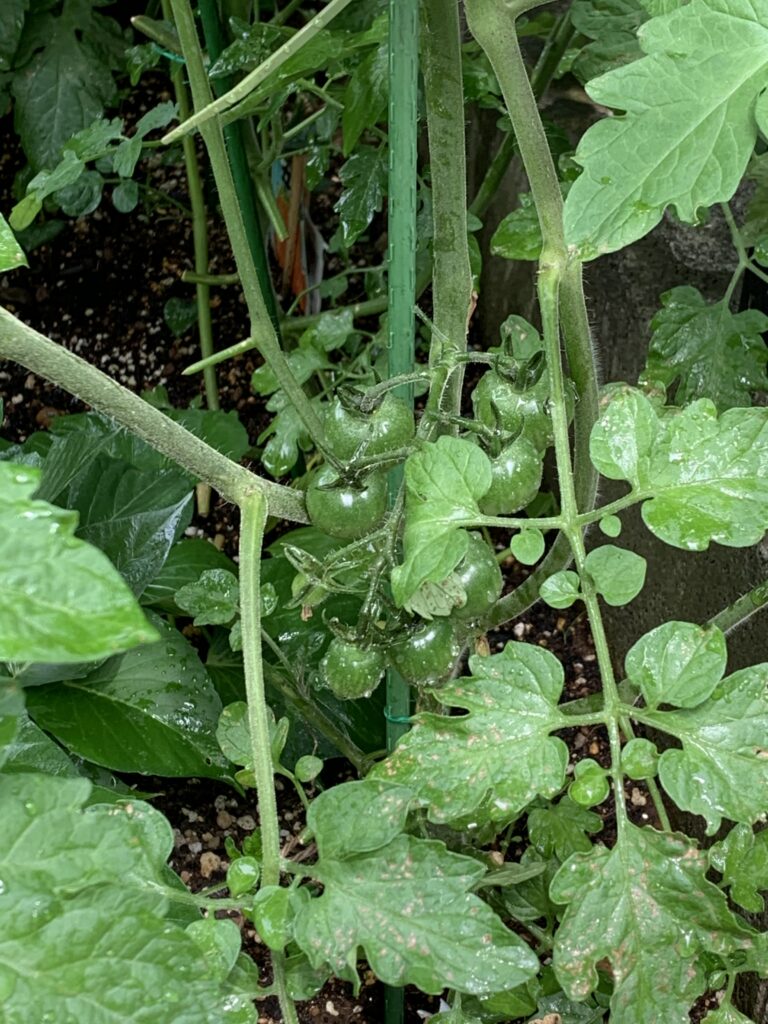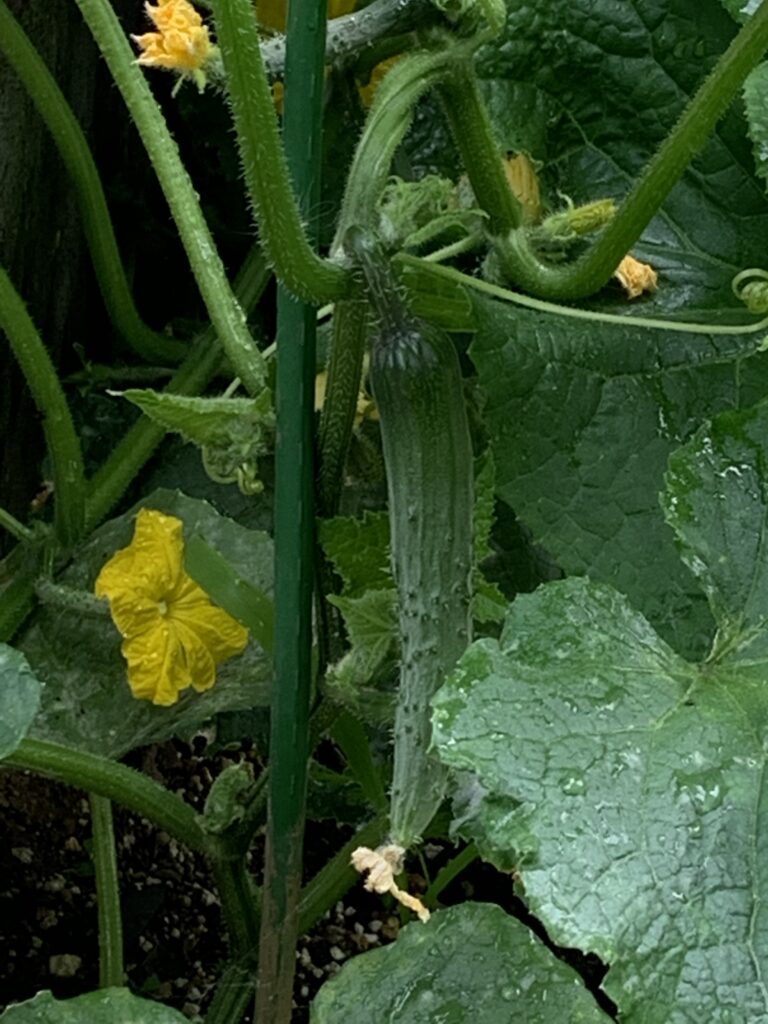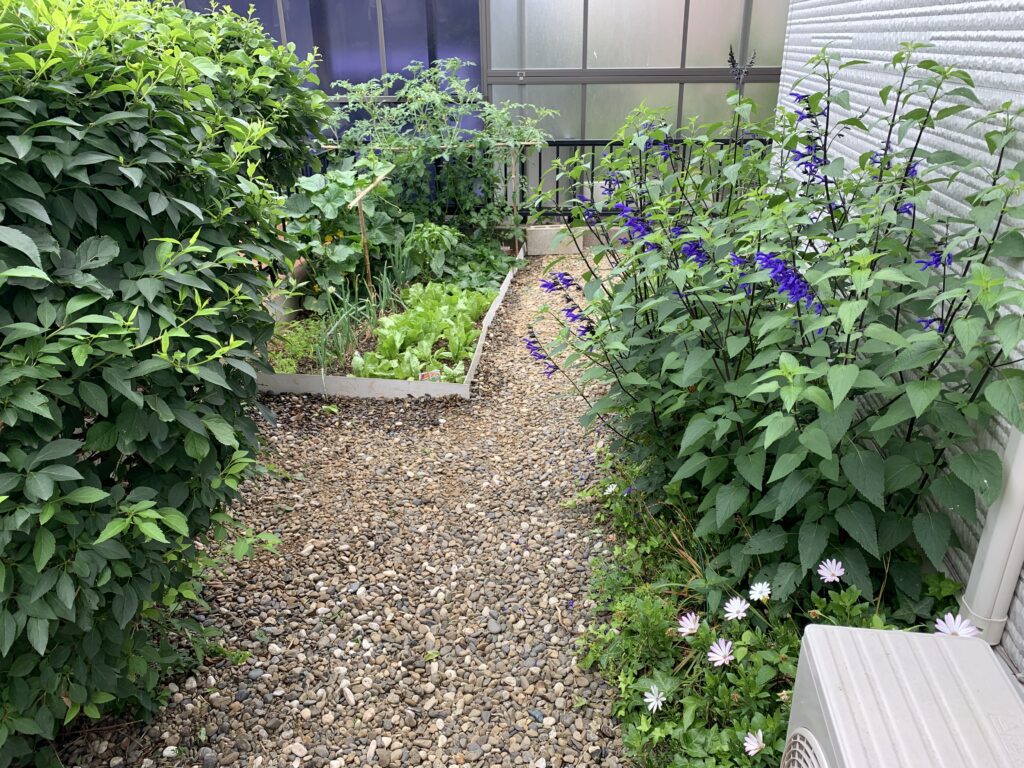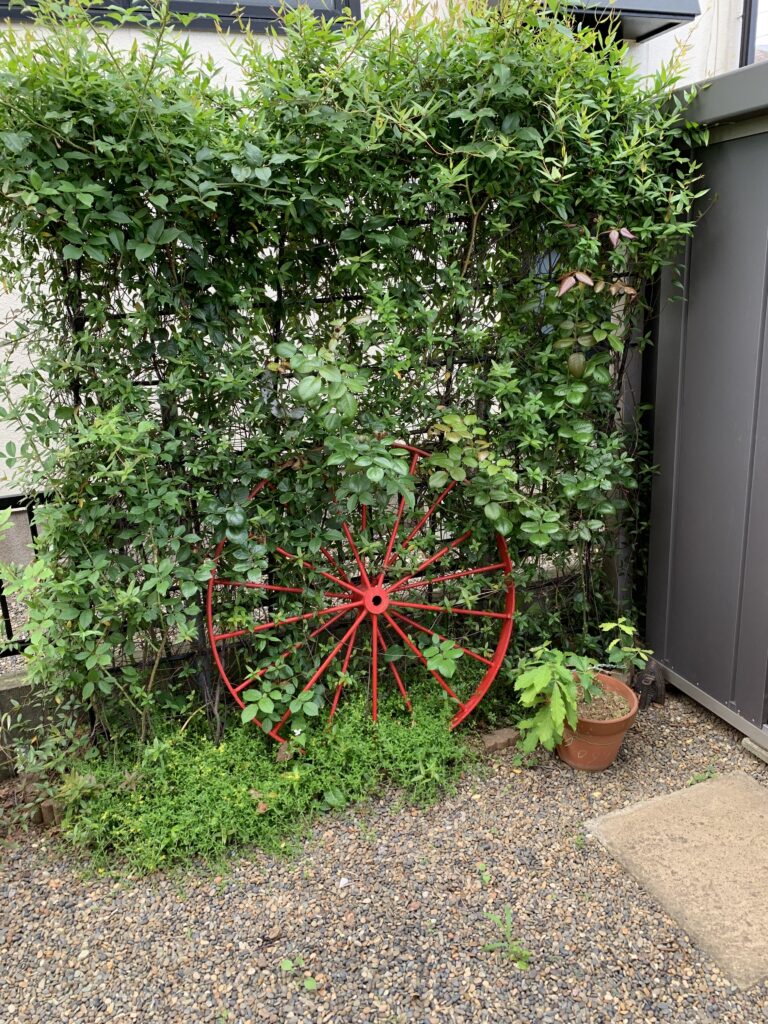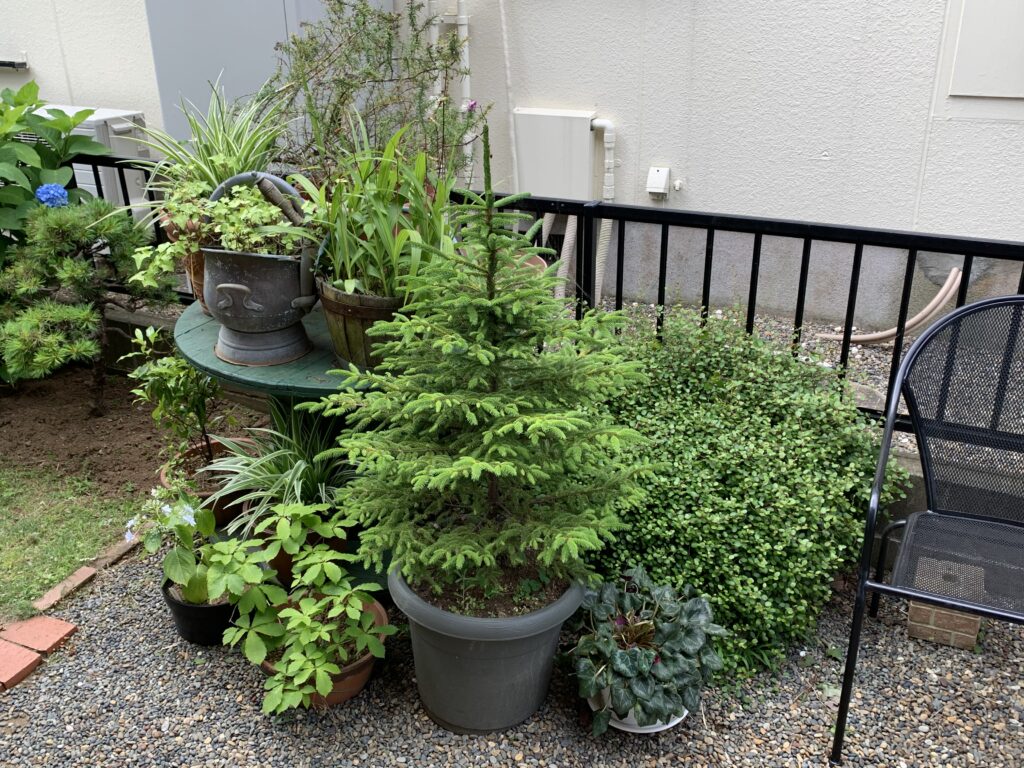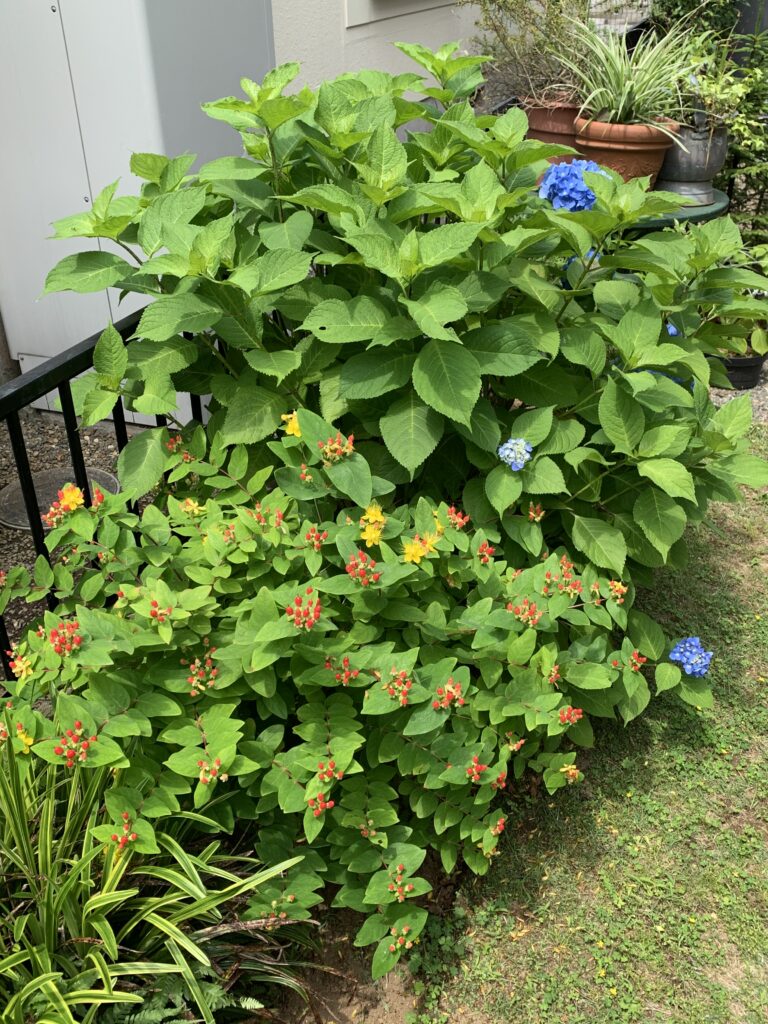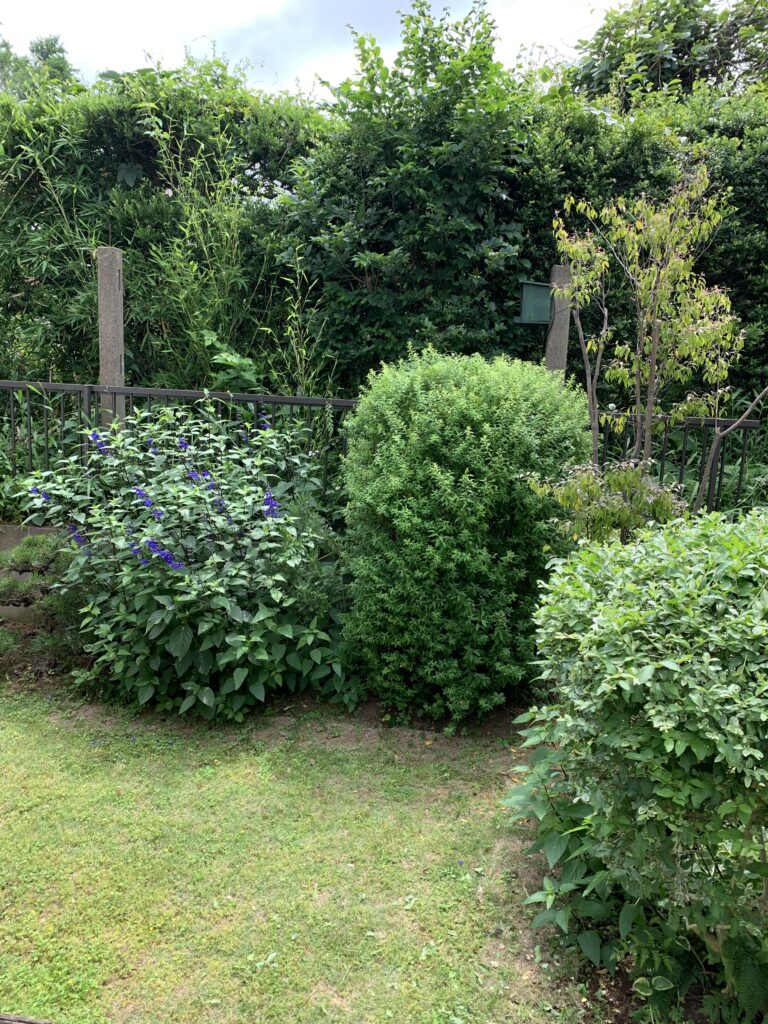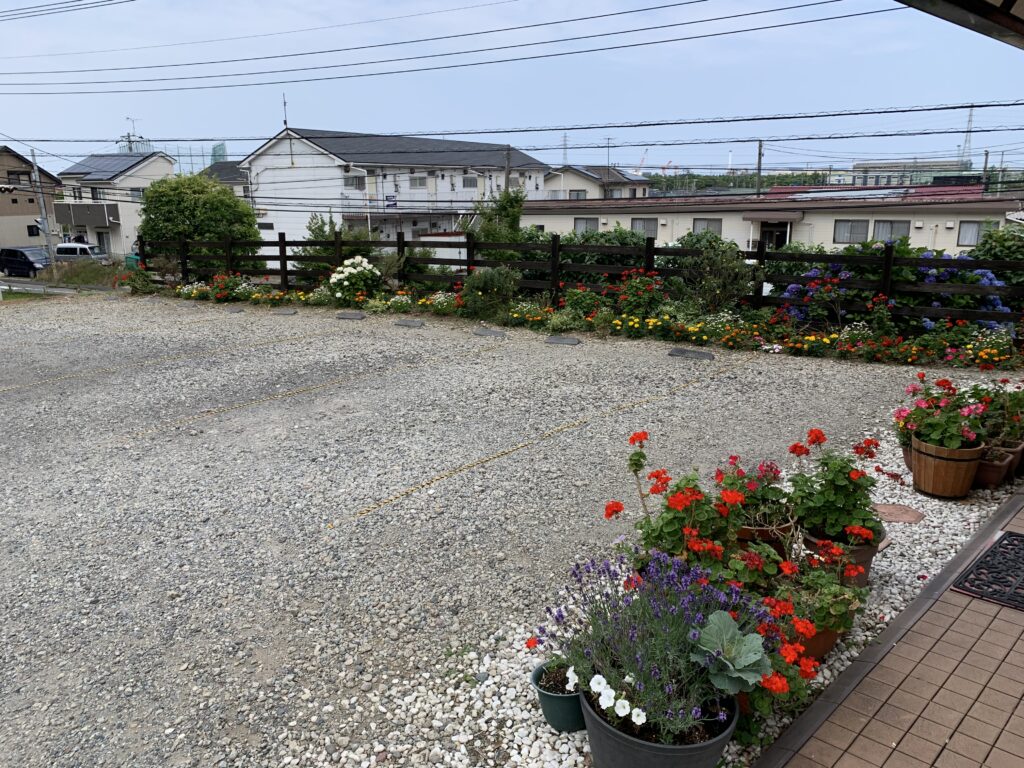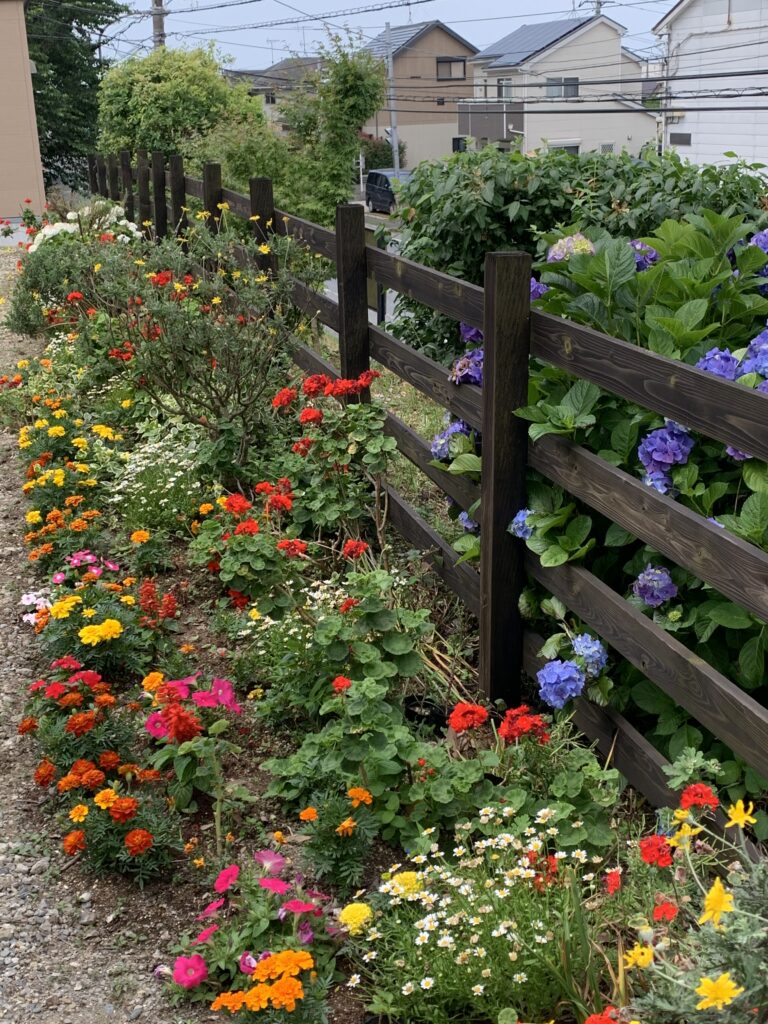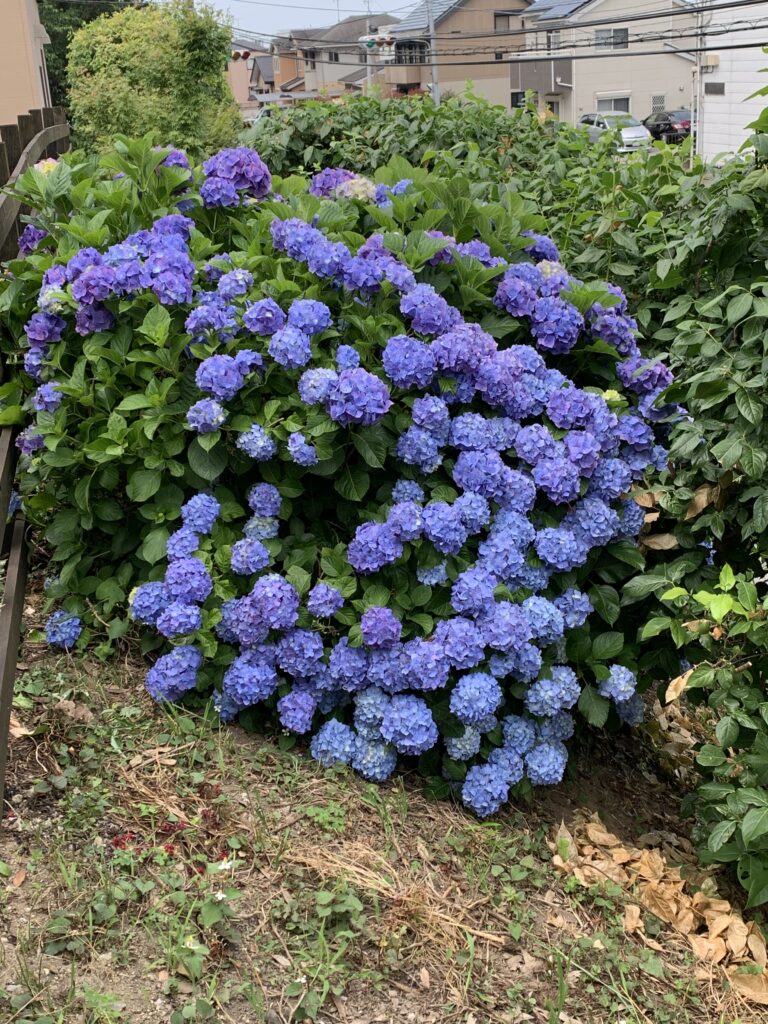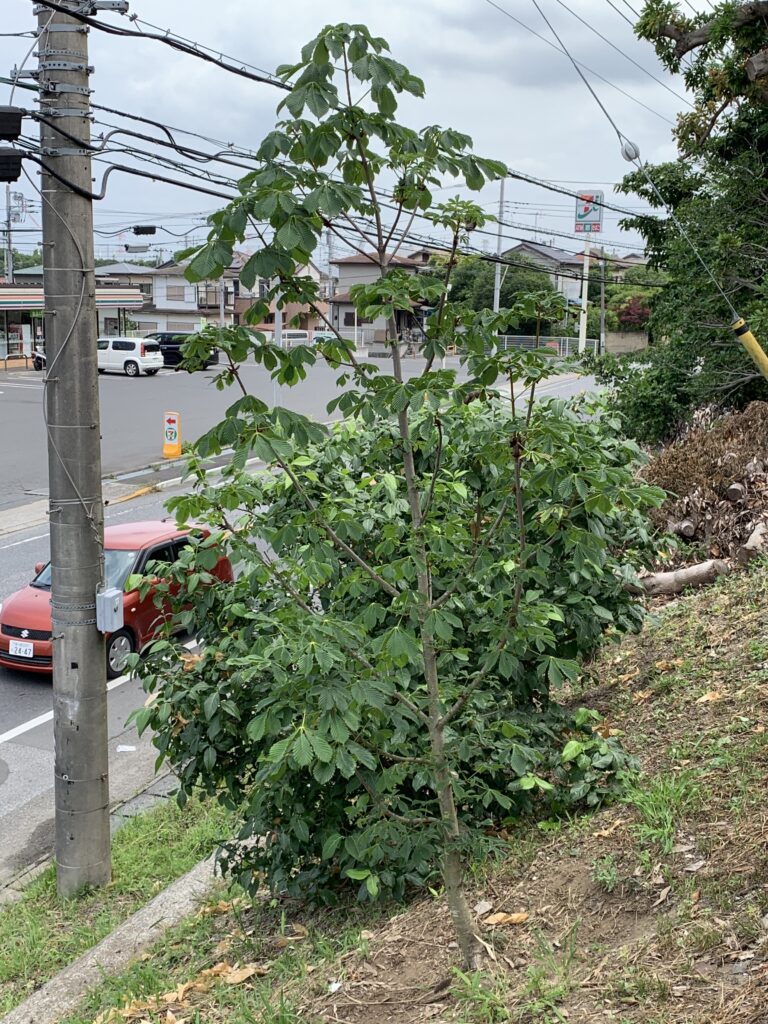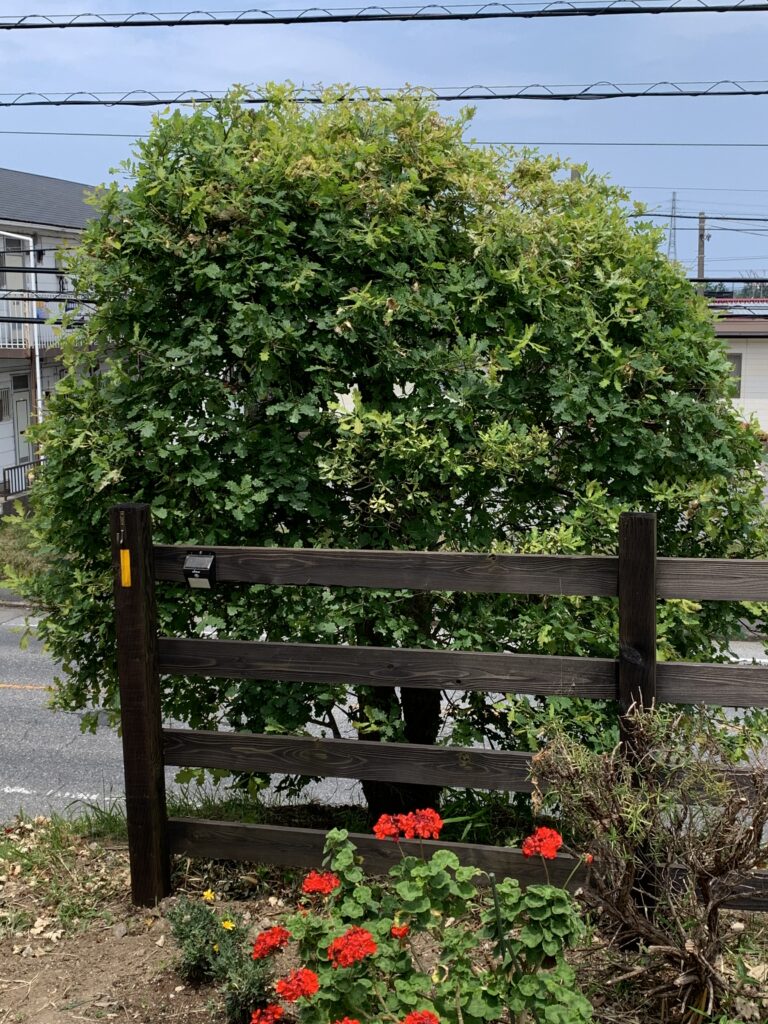 Anyway, hope you are all well and that we can all get back to normal very soon!
All the best,
Eddie