Hi there!!
Sorry I haven't posted anything here for so long. Here are some pictures of what we have been up to recently……
Our old friend Greg from American came to visit Japan recently, and came to stay with us last weekend. We decided to go up Mt Nokogiriyama. We had a fantastic view from the top, here are some pictures…..
The cherry blossom was in bloom for longer than normal this year. It was great to be able to enjoy it for so long.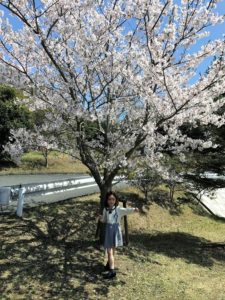 We went to Nambo Paradise in Tateyama a couple of weeks ago. Mami seemed to be a bird magnet!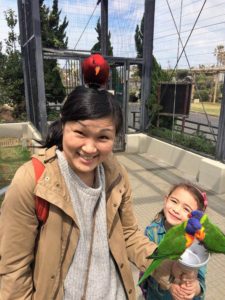 The strawberries were pretty good this year too. We got together with the cousins and went strawberry picking…….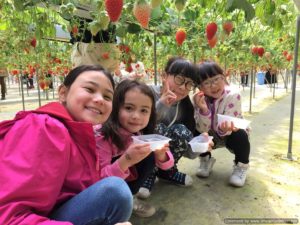 This morning I went to ride Bonanza. She really had a spring in her step.
I was given an origami Samurai hat to try on!! Not sure if its my style really!!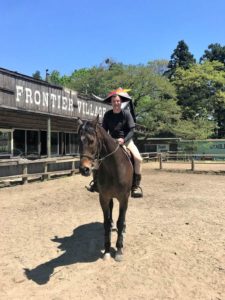 The Frontier village is a fantastic place to spend a Sunday morning. Maki saw some rabbits, goats, horses, and caught a lizard!
Anyway, that's all for now!!
Eddie