家族のブログ
Trip to England – Xmas 2016
January 7, 2017
Happy New Year everyone!!
We have just got back from a trip to England. We had a great time……..here are some photos……
It was great to get all the cousins together. And Hana and Maki got to meet their newest cousin Jack!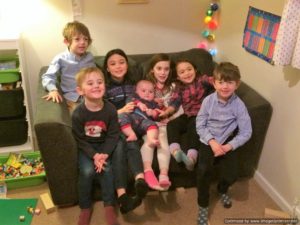 Grandad was very happy to see Hana and Maki……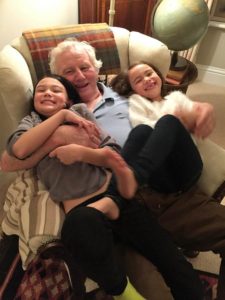 Grandad bought some farm overalls for Hana and Maki so they could play on the farm without getting too dirty!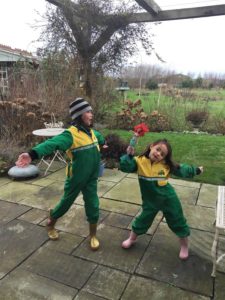 It was good to have a real Xmas roast dinner again…….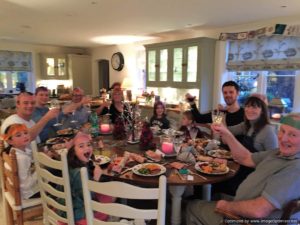 Can you see Mami in Uncle John's tractor?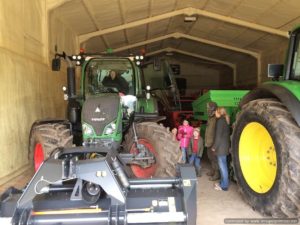 In Cheshire a lot of people ride ponies / horses. On Boxing Day I was on lead rein duty for my nephew…….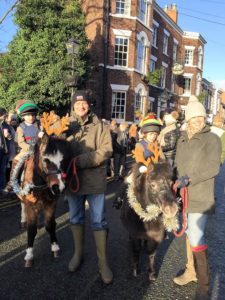 Then we went down to London to go on the Warner Bros Harry Potter Studio Tour……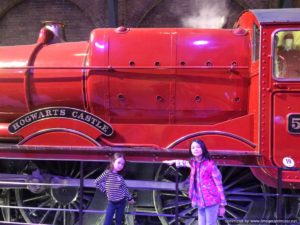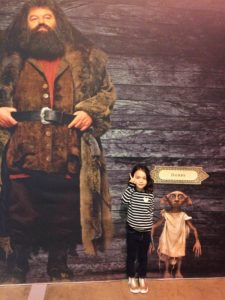 They rebuilt Harry Potter's house inside the studio for easy filing purposes…….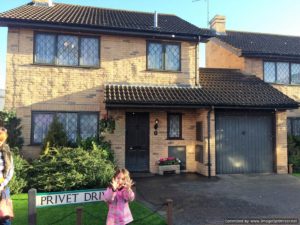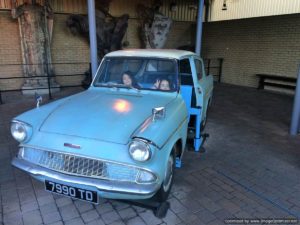 I had no idea that Hogwarts was actually a model!! It was amazing to see how they made it look like a real building using computers…….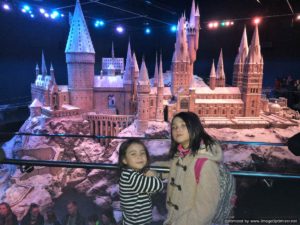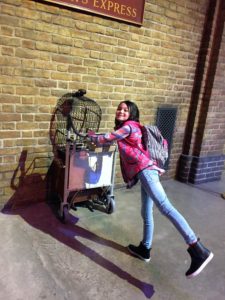 And they got to ride on broomsticks too!! Here is a video:
The buses in London came every 5 minutes, so it was easy to get around……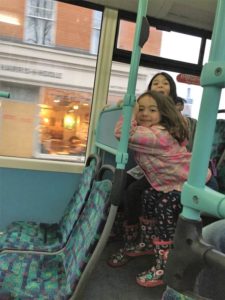 The weather wasn't great, but we could still take a walk in the park and see the squirrels…….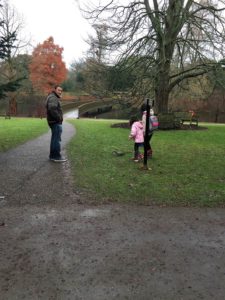 We also went to Winter Wonderland in Hyde Park, but by them it was getting a bit too cold and wet!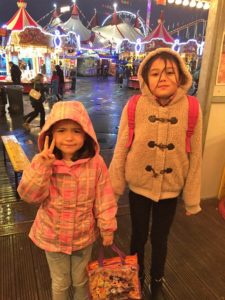 At the end of our trip my family had a 40th birthday party for me. I am not quite 40 yet, but they decided to do it early as I will be back in Japan by the time my birthday comes around…….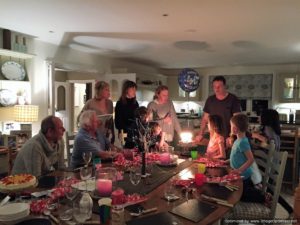 Anyway, I need to go on a diet now after all the chocolate I ate in England!! Time to get back to the grindstone!
Ed
Previous
Next